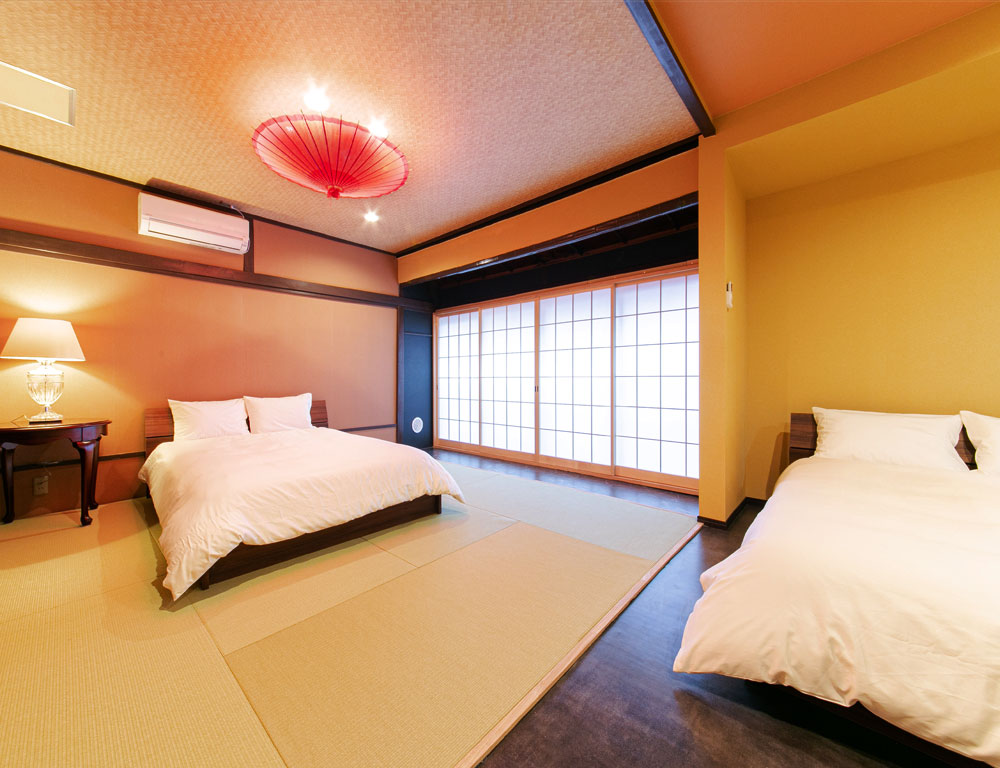 Enjoy Japanese-style luxury time
and space in Tokyo
To meet important people.
Private time spent alone.
Leave the hustle and bustle of the city,
Spend a luxurious time in a space with a Japanese scent
The soft emotions and hospitality of Japanese
A Japanese and modern hotel that offers us.
This place quietly set in Tokyo
Luxury space only for you.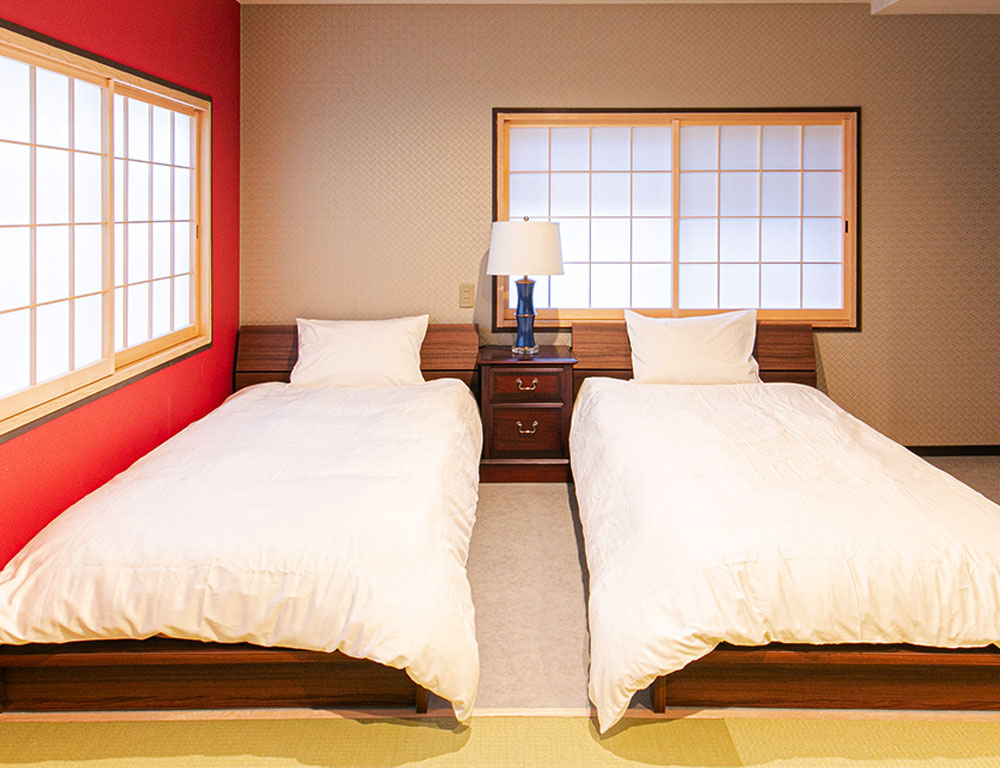 Variety rich Japanese style space
Enjoy the four seasons of Japan
There are various style in the room of "Wanokaede"
Rooms are available.
A unique room that customers can enjoy many times
From one person according to the use scene
There are various types of rooms for seven people.
Please enjoy the Japanese space with out leisure
room introduction
Japanese type design room
Notice
Topics and news from hotels